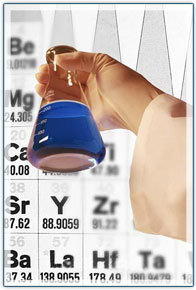 A scientific and production enterprise of TOV "SPE "ALFARUS" is the producer of organic solvents that is used in analytical laboratories, where the chromatographic and spectral methods of analysis are used.
Our company offers chemical reagents that meet current state standards for the brands "pure for analysis", "chemically pure", "especially pure".
We will always provide you with supplies expenses and equipment, devices, standard solutions, reactive liquids, analytical devices, laboratory tableware, laboratory accessories and much more that you should always have on hand.
If you are interested in a skilled help - specialists of enterprise are always at your disposal.




Our address:
Kyiv, Myhayla Stelmaha street,10A, off.214-215
tel / fax:
(
044) 258-00-58
;
586-24-44; 586-24-45
Kyivstar
(067)318-97-56;
Vodafon
(066)411-31-71